Essentials of Effective Supervision
Learn essential practices to manage effectively in today's workplace.
Videos

Quizzes

Narrated segments

Certificate of Completion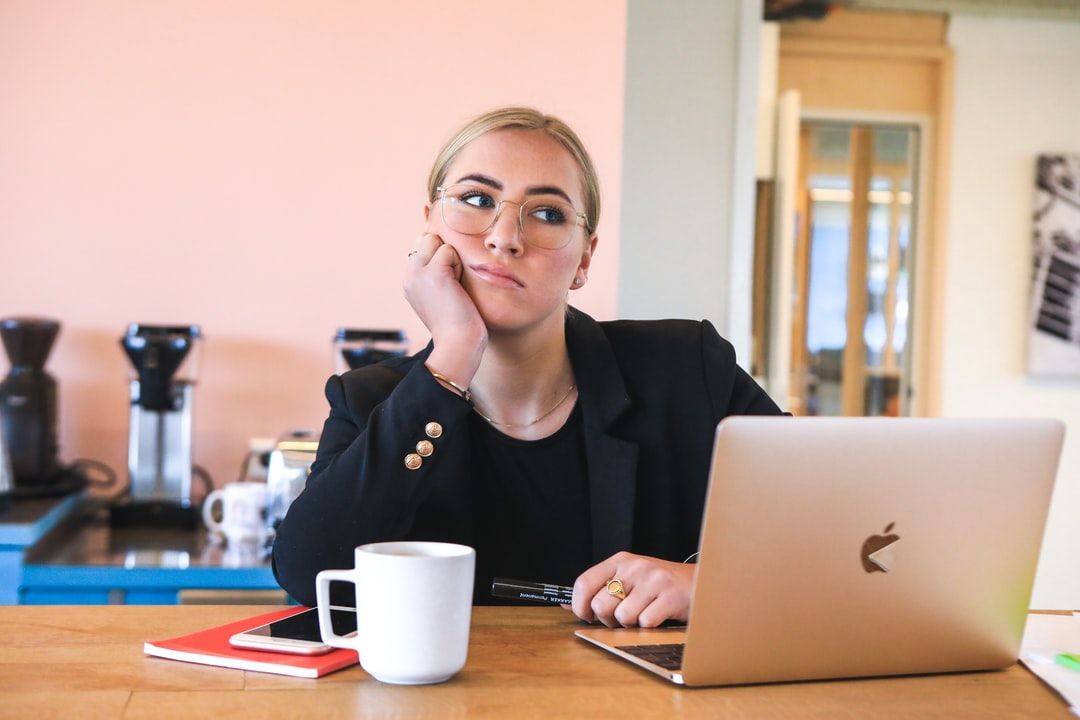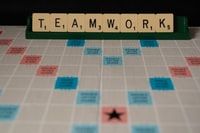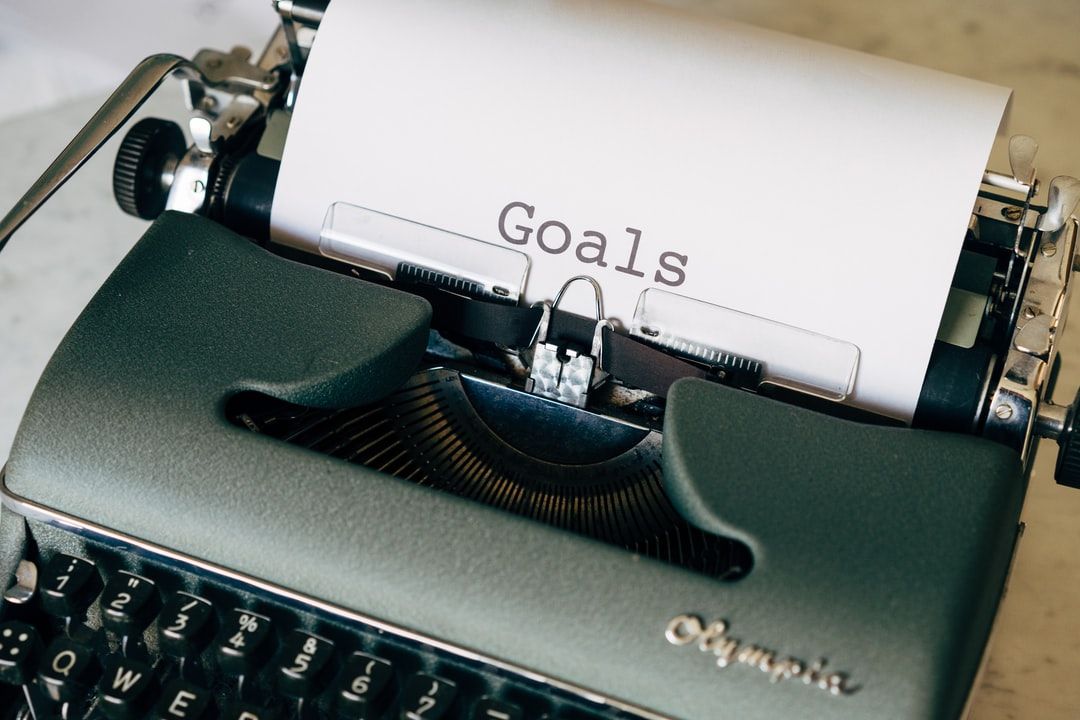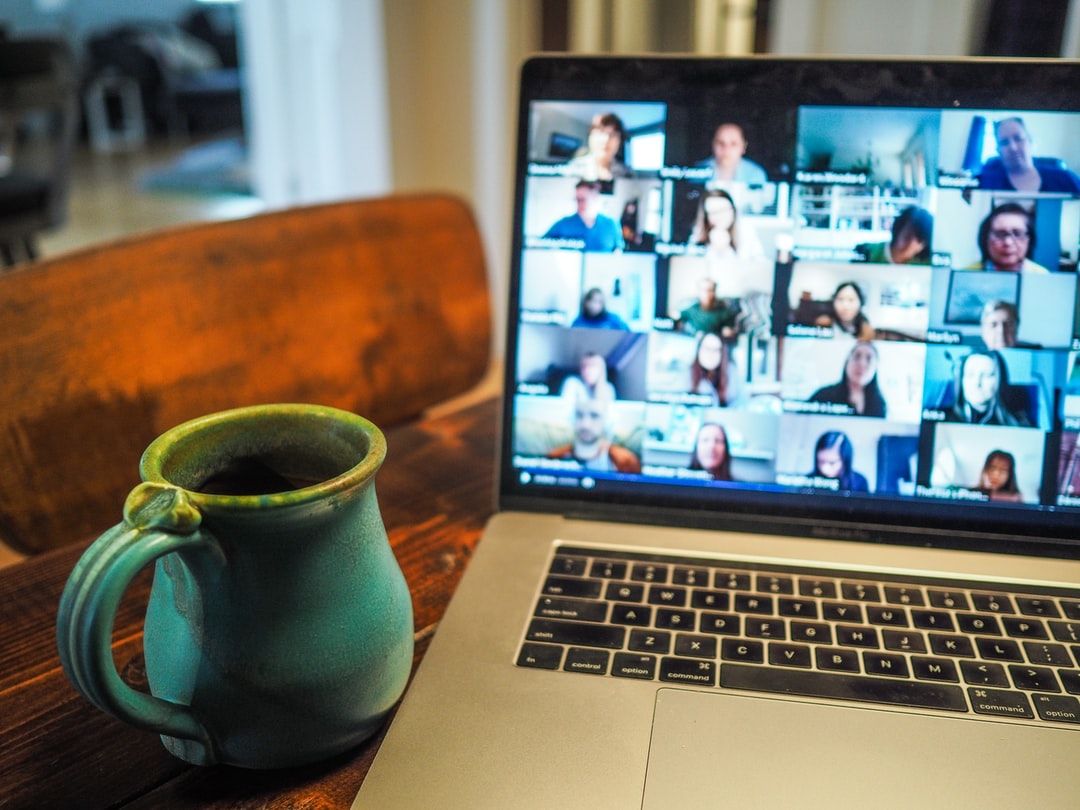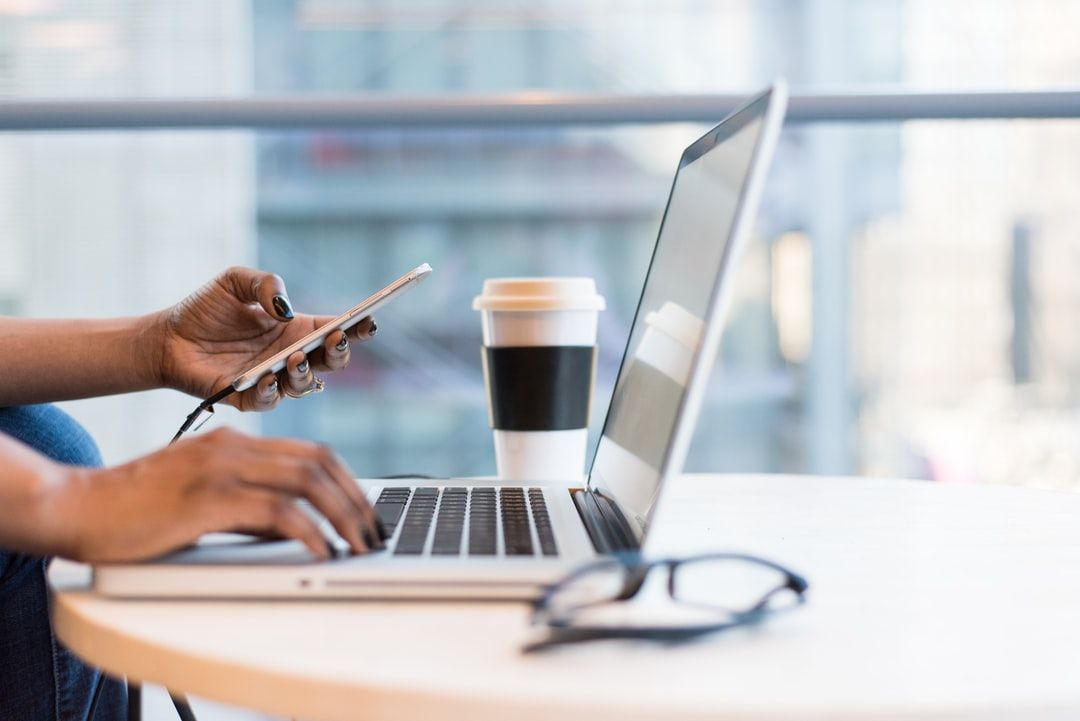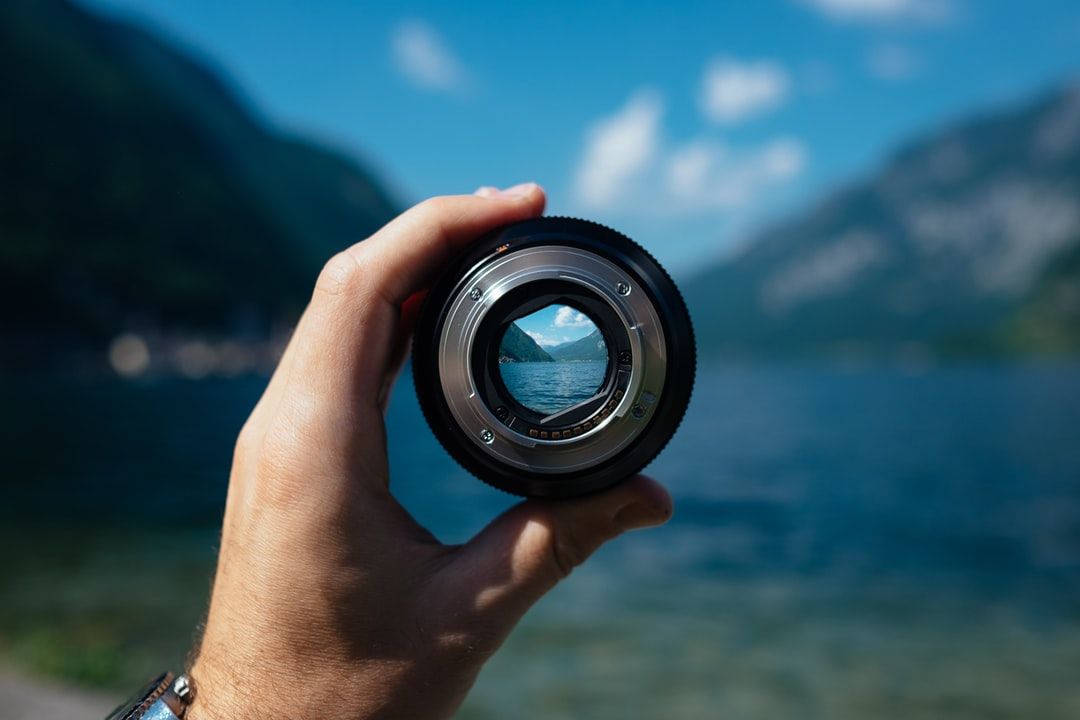 Recognition & Appreciation
Understand effective leadership in today's rapidly-changing workplace.
Learn what the most effective leaders do to support employee performance.


Assess yourself along core leadership practices.
Why are one-on-one meetings so important to an employee's success?

How to conduct effective one-on-one meetings.


Understand your role, responsibilities, and purpose as a leader in today's hybrid work environments.
Karen is a speaker, trainer, author, and consultant specializing in leadership and team development in the government, utility, and transportation industries. She is the co-facilitator of the Supervisory Leadership Certificate program for the Rocky Mountain section of AWWA and a repeat presenter at the AZ Annual Water Conference. She's a regular presenter at annual events for Colorado Government Finance Officer's Association, National Association for Pupil Transportation, and numerous state-level transportation associations.
She holds advanced degrees in sociology (PhD, ABD, MA) from the University of Denver and numerous professional certifications including advanced certification in Emergenetics and certification in The Art and Practice of Leadership from the John F. Kennedy school at Harvard University.
Her book, "Pitfalls and Possibilities: A Leadership Fable," was awarded recognition from the Colorado Independent Publisher's Association for 2021 Best Business Book.
A Colorado native, Karen now enjoys exploring the beauty of Arizona. Follow her on LinkedIn (theleadershipexpert) or on Twitter (@KarenMain).
Created with