Leadership U
Courses to enhance your leadership skills and support your professional growth.
What is Leadership U?
Welcome to my online learning portal! This website houses a variety of webinars, free workshops, and comprehensive programs - all designed to help you build your leadership skills in a supportive community.
The courses in this series are created to challenge your thinking and provide you with new insights into what it means to be a leader in today's rapidly changing workplace.
Whether you are just beginning your career or are a seasoned professional, you'll find topics that will help you lead, motivate, and inspire your team.
Check back often as I'm continuously adding new courses to the catalogue or sign up to receive notifications when new courses are added. Please share your suggestions for new workshops and let me know what you like about these courses - I highly value your feedback.
Karen Main
Innovations in Training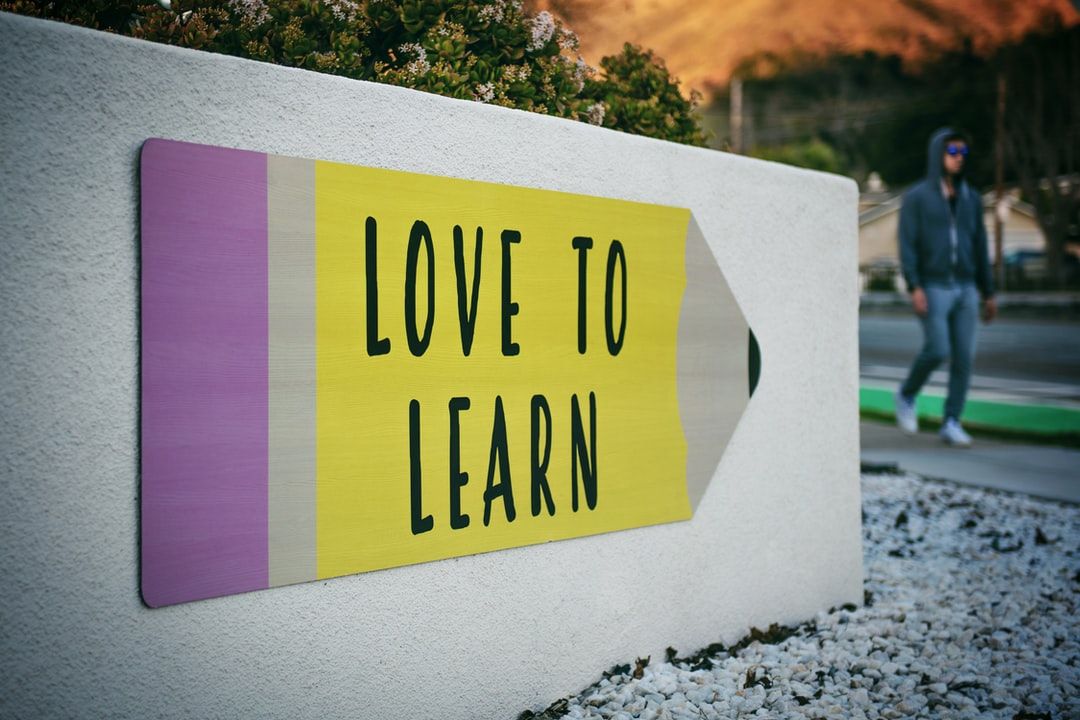 Words to live by:
"All our dreams can come true, if we have the courage to pursue them."
— Walt Disney
Created with